Editors-in-Chief:
Dr. Rasoul Daneshfaraz and
Dr. Kianoush Zaker Haghighi
...view editorial board

» Indexed/covered by DOAJ, ISC(RICeST), Ulrich's™/ProQuest, IndexCopernicus (ICV 2015: 54.42), EZB, TOCs, TIB, WorldCat, Genamics, Google Scholar (view index information)

» Full texts and XML of articles in E-Journals Database (RICeST).

» This journal is in full compliance with Budapest Open Access Initiative.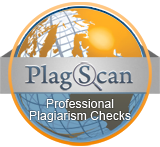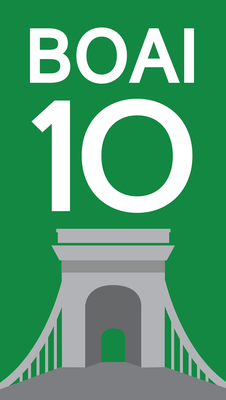 JCEU active members: Dr. Ali Mashhadizadeh Roveshti, Dr. Amir Ghatefar...

details...
»
Editorial team contact:
ojceu [at] ojceu.ir ; editor.ojceu [at] gmail.com


Journal of Civil Engineering and Urbanism (JCEU) is an international, peer reviewed journal aims to publish the high quality material from civil engineering and urban and regional planning areas while focus on interact between civil engineers and urban planners in cooperating on projects...view aims and scope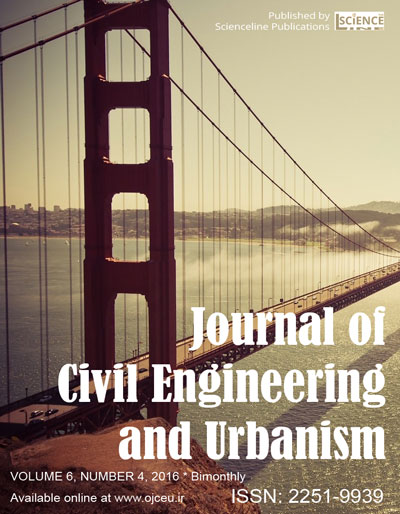 ISSN: 2252-0430

Frequency: Bimonthly

Current Issue: 2018, Vol: 8, No: 2 (March)

Publisher: SCIENCELINE

Sponsored by Maragheh University
TABLE OF CONTENTS
Extreme Value Analysis of Wind Speed Data using Maximum Likelihood Method of Six Probability Distributions.

Vivekanandan N.

J. Civil Eng. Urban., 8(2): 12-16, 2018; pii:S225204301800003-8
Studies on Regular and Irregular Tall Structures Subjected to Earthquake Loading.

Chaya M and Naveen GM.
J. Civil Eng. Urban., 8(1): 01-05, 2018; pii:S225204301800001-8
---
The Use of Engineered Materials Arrestor System in Emergency Landings of Helicopter.

Molaei J and Davari Algoo S.

J. Civil Eng. Urban., 7(6): 95-102, 2017; pii:S225204301700014-7
---
Evaluation of Seismic Response Modification Factor for Asymmetric Structures.

MagarPatil H. R.

J. Civil Eng. Urban., 7(6): 87-94, 2017; pii:S225204301700013-7
---
Evaluation of Settlement in Soil Layers due to Liquefaction in Alluviums in South Eastern of Tehran.
Nouhi Oskoui R, Dabiri R, and Amelsakhi M.
J. Civil Eng. Urban., 7(5): 70-79, 2017; pii:S225204301700011-7
---
Study on Stability of Polypropylene Fibre Concrete in Water and Abnormally High Temperature.
Van Thanh D.
J. Civil Eng. Urban., 7(5): 65-69, 2017; pii:S225204301700010-7
---
Detailed Project Report of Designing a Flexible Pavement Including Cross Drainage Work of a Village Road near Suburb of Bhubaneswar.
Lohani TK, Pati S and Parida PK.

J. Civil Eng. Urban., 7(4): 54-64, 2017; pii:S225204301700009-7
---
A Critical Analysis of Steady and Unsteady State Flood Routing in Flood Inundation Assessment for Estuarine Region.
Ramesh C, Srishailam C, Archana Shinde and Vivekanandan N.

J. Civil Eng. Urban., 7(4): 48-53, 2017; pii:S225204301700008-7
---
Assessment of Flow Discharge Prediction in Main Channels using GEP and Traditional Models.
Zahiri A, Hashemi F.

J. Civil Eng. Urban., 7(3): 41-47, 2017; pii:S225204301700007-7
---
An Urban Sclerosis between the Hegemony of the Past and the Legitimacy of the Innovation.
Imène Kh and Blekacem L.
J. Civil Eng. Urban., 7(3): 36-40, 2017; pii:S225204301700006-7
---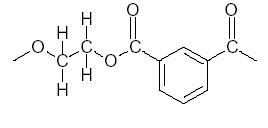 Research Paper
Technical-Economic Studies about Polyester Fibers with High Strength on Asphalt Mixtures with Solid Granulation.
Zahedi M, Zarei M, Azad Manesh H, Salehi Kalam A, Ghadiri M.

J. Civil Eng. Urban., 7(2): 30-35, 2017; pii:S225204301700005-7
Research Paper
Assessment of Static and Dynamic Behavior of Emarat Earth Dam by Finite Difference Method.
Nazari Giglou A, Panahi A, Solari L, Bombar G.

J. Civil Eng. Urban., 7(1): 01-11, 2017; pii:S225204301700001-7

---

This work is licensed under a Creative Commons Attribution-NonCommercial 4.0 International License.